Our Made-to-Order Program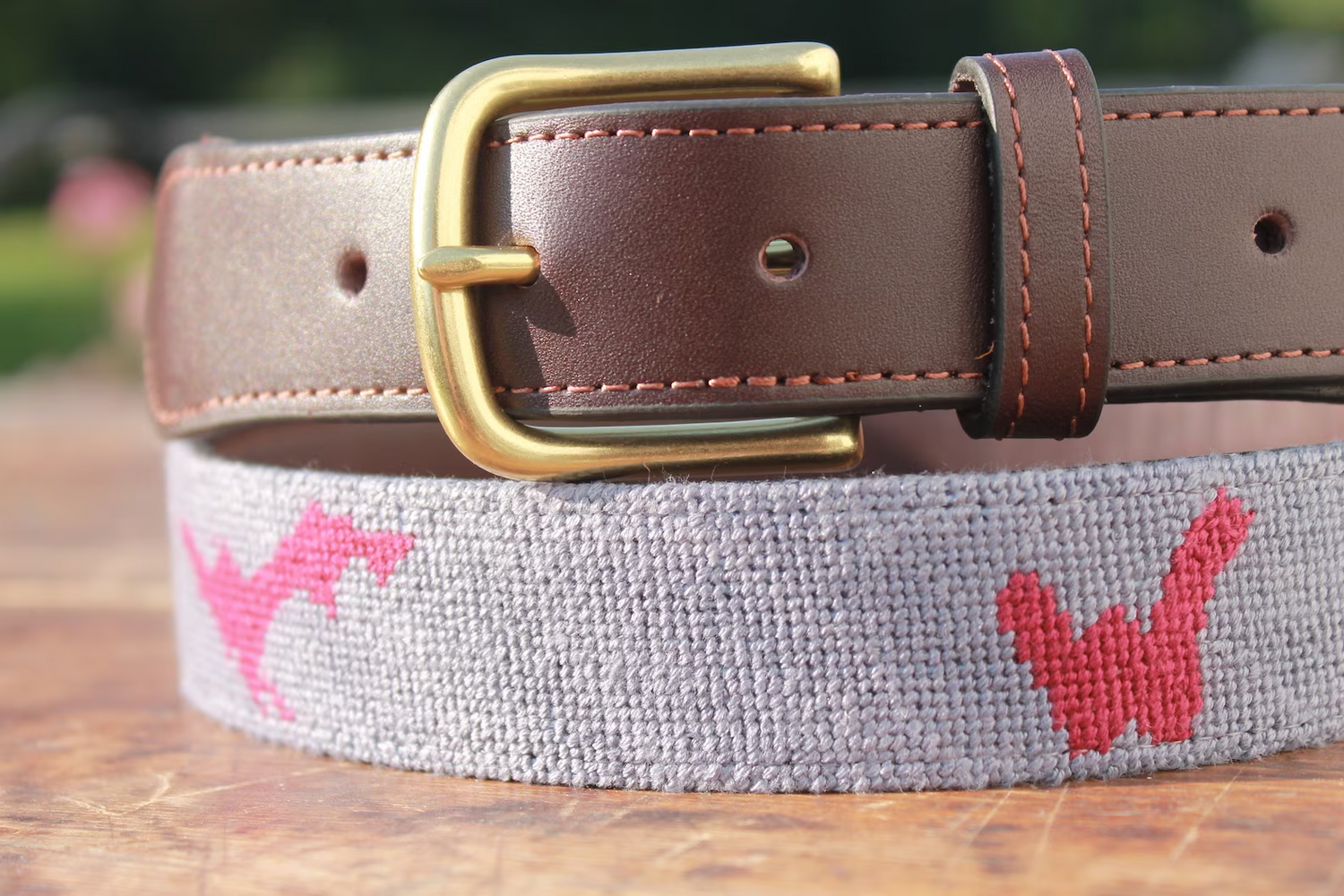 Partnership
We partner with you directly to design & sell needlepoint belts to members of your private organization.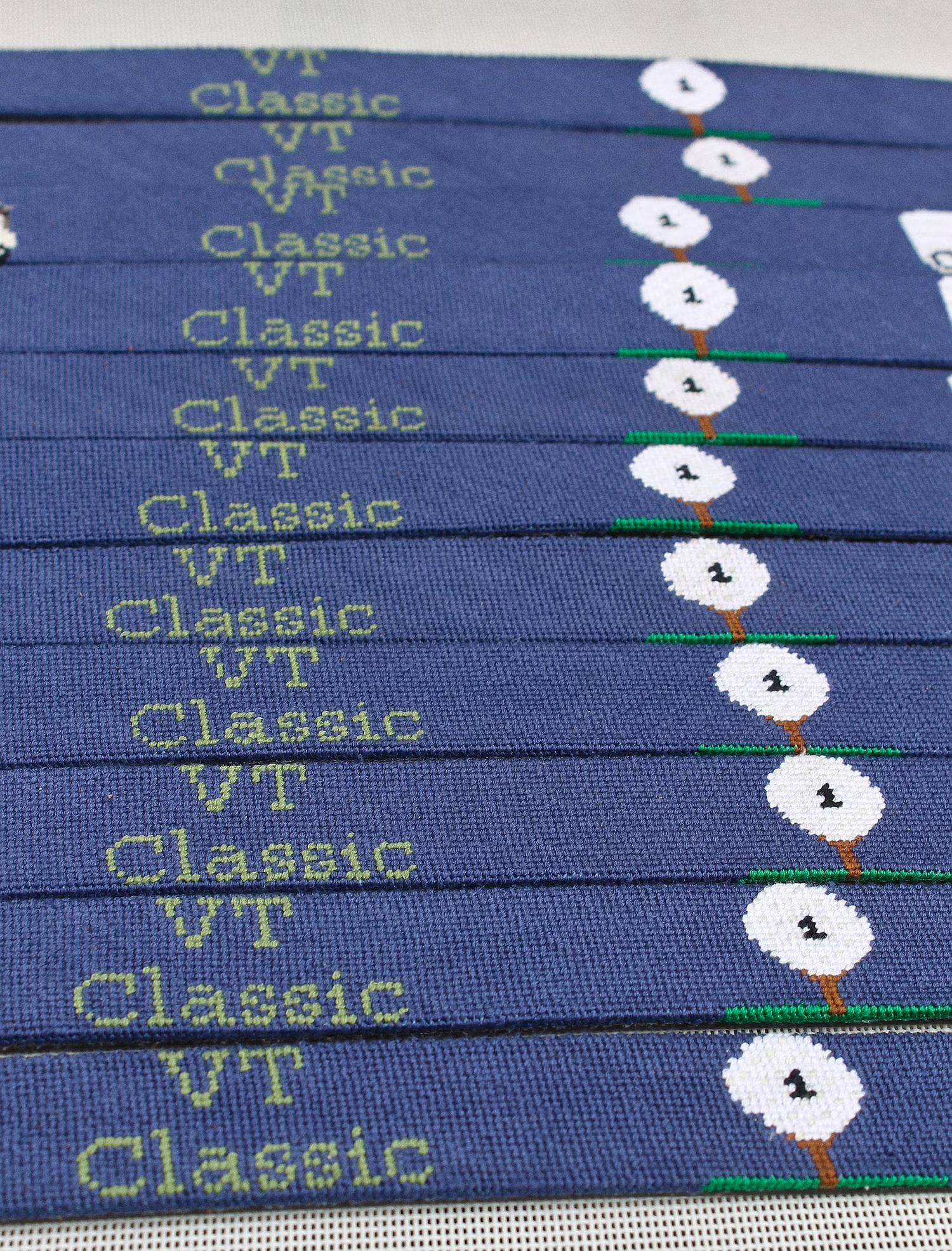 Made-to-Order
All products are made-to-order, meaning there is no inventory investment on your end.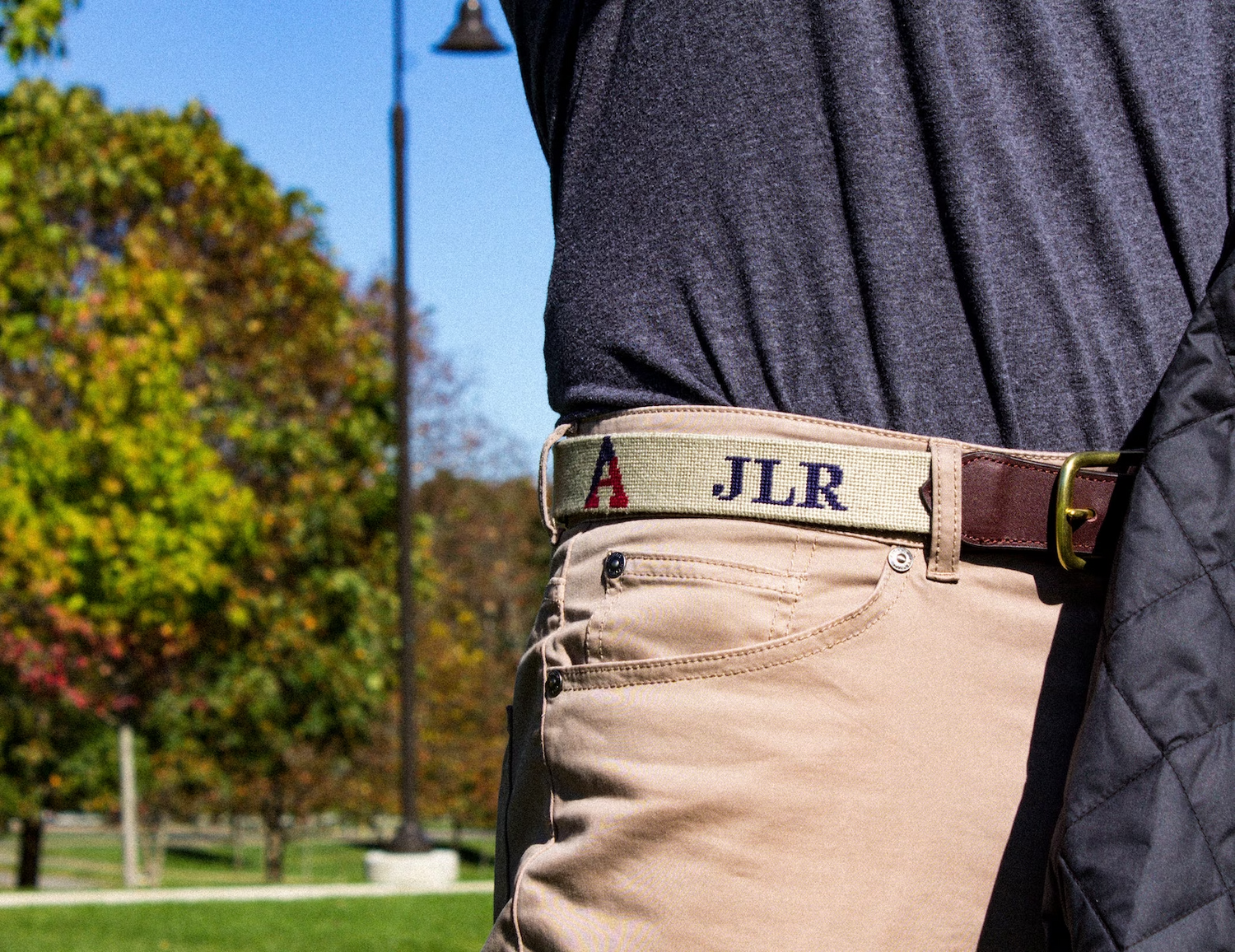 Personalized
Members of your organization can customize their belts with initials, signal flags, yacht names, team names and more.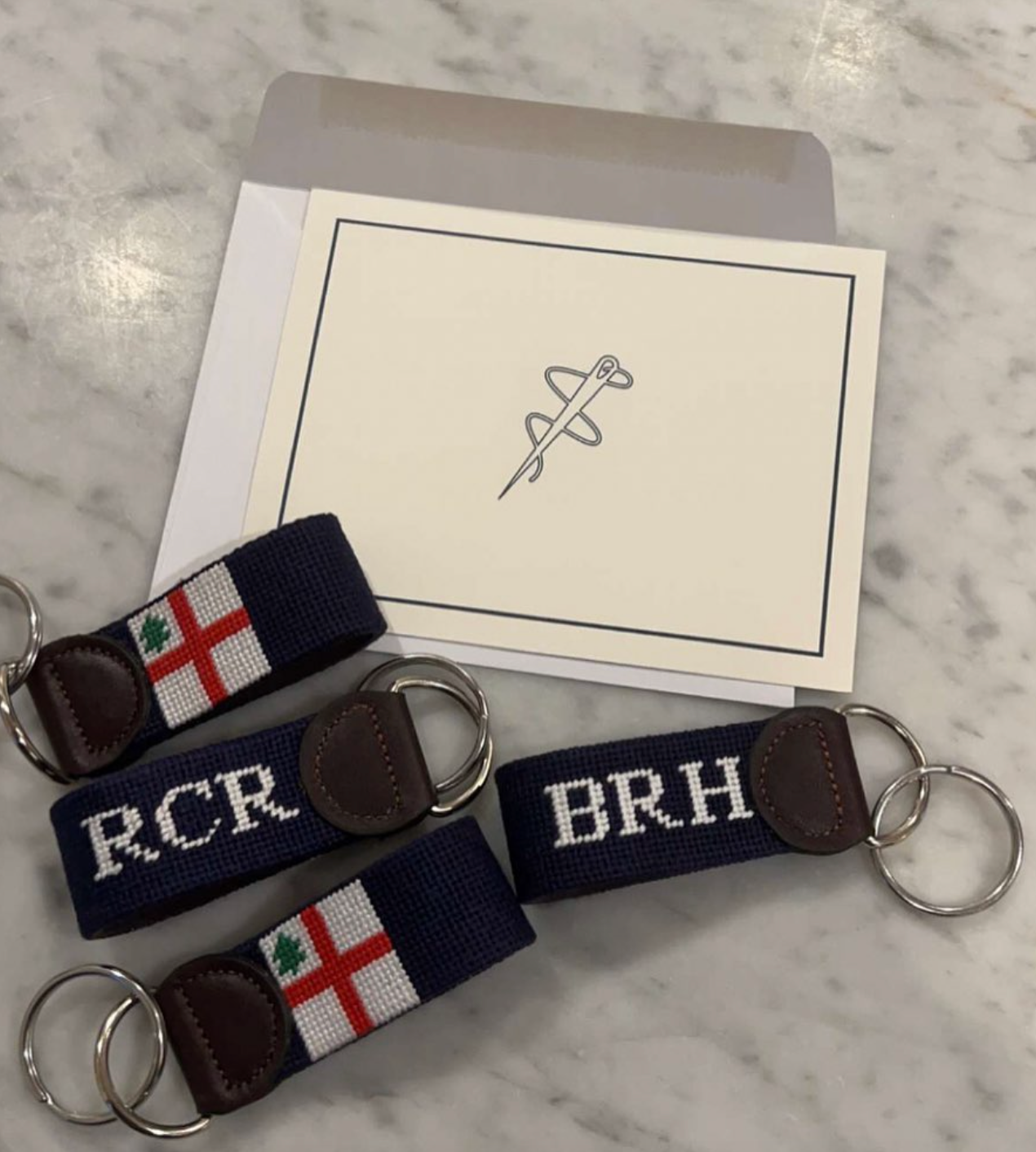 First Class Service
After collaborating on branding and products, Fish Creek Brands hosts products on a password gated section of our website, handles customer service, and processes shipments to each of your members directly.